I red an article in the news about earthquakes happening everywhere.
http://allnewspipeline.com/Whole_Earth_ ... A_Bell.php
I do not wish to send hate or negativity anywhere. Im not a whistleblower. Just curious.
earth quakes felt: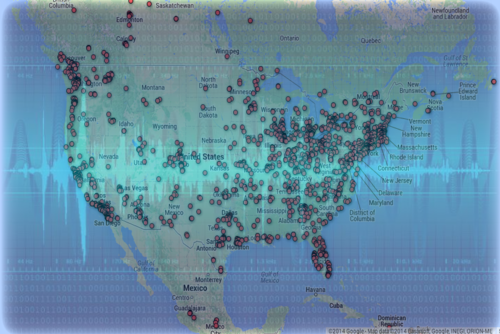 Since most users here are American, who did experience something? Off or ontopic is related in this matter.